The story of
the DUMAS tannery
Since 1926, three generations succeeded each other : Marcel Dumas, the founder ; André, who invented the decorative skin ; and Frederic, who further developped the decorative side of the society.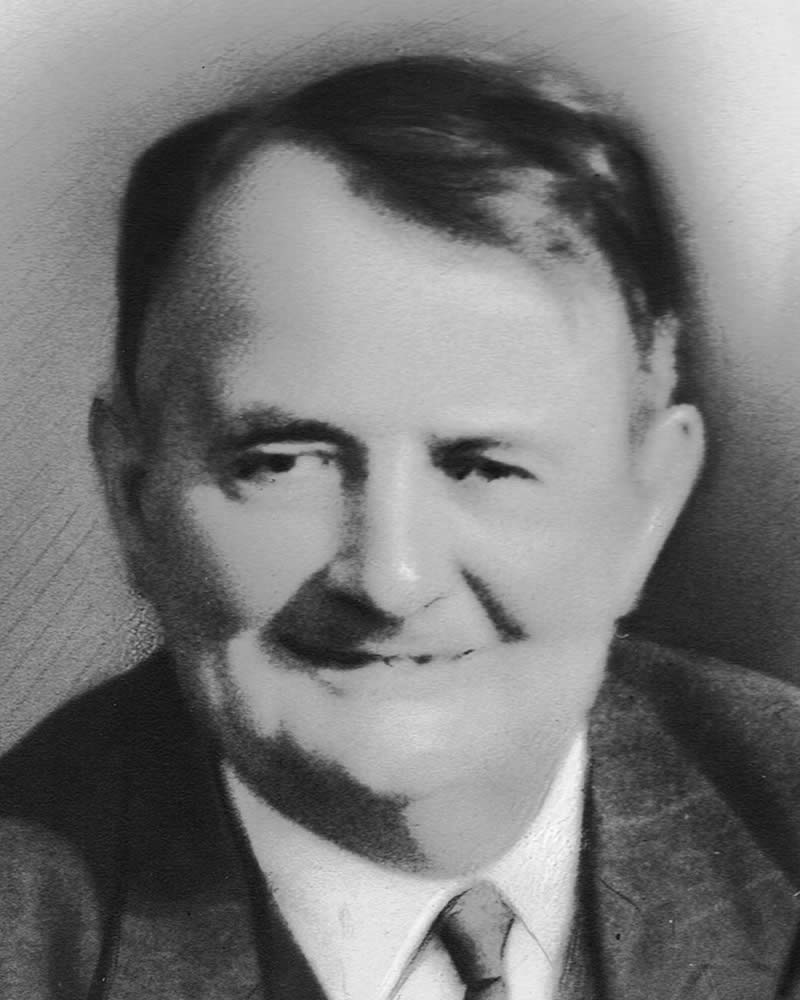 Marcel Dumas
Son of a restaurant-owner, he founded the Tannerie Dumas.
---
1926
- After working as a « staker » in several factories, Marcel Dumas set up as parchment –maker under the name Salabelle.
1936
- Marcel Dumas partners with Mr Fauriat and Mr Octruc, and creates a new company, Ets Marcel Dumas and Co, which he sets up in a former weaving shop in the heart of Annonay. The production of parchment is at that time mainly for orthopaedic uses and lighting.
1954
- Marcel Dumas hands over Ets Dumas to his son André Dumas.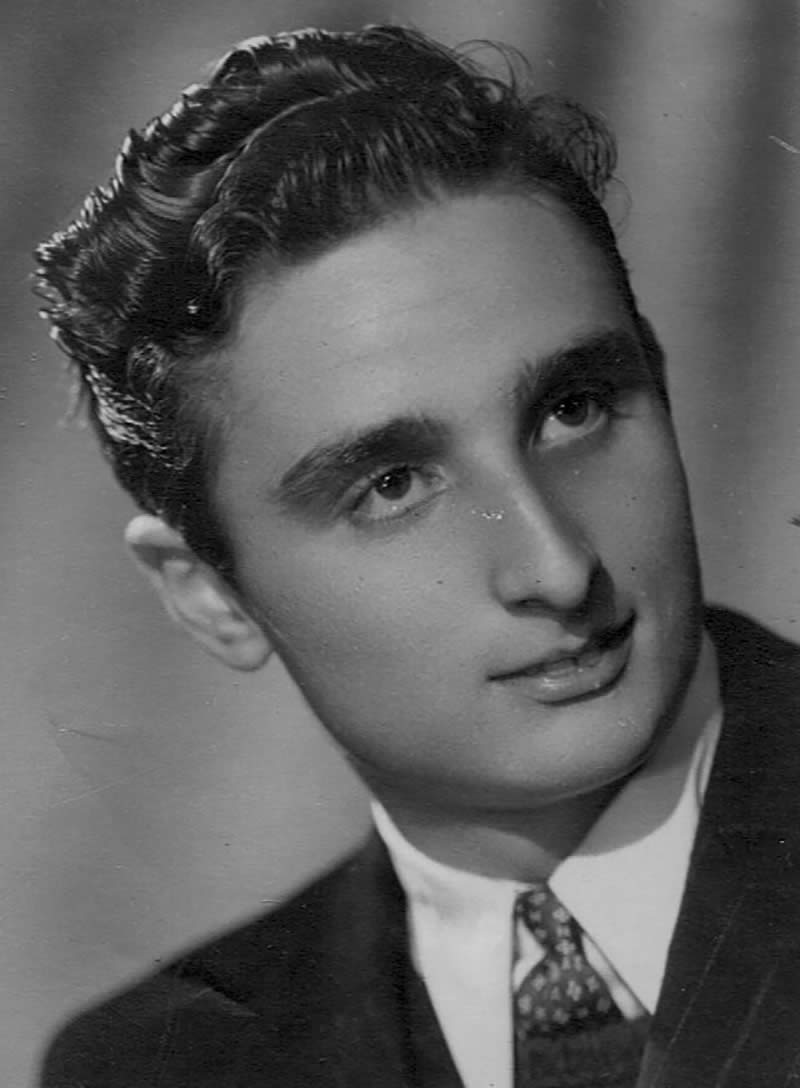 André Dumas
The residents of Annonay give him the nickname « DUMAS the drum-skin », because he is the only Republican Guard supplier and exports parchment for percussion around the world.
---
1955
- André Dumas imagines, creates and develops a novelty, the tanning of skins with the hair or wool left in place, giving birth to what we call today « decorative skins ». It's a big boom in decoration! Over the subsequent decades, Ets Dumas gradually changes from producer to importer of "hair-on" skins, whilst maintaining the production of parchment.
1986
- André's son, Frederic Dumas, expresses his wish to work with him in the company. They work hard together for fifteen years to make it flourish.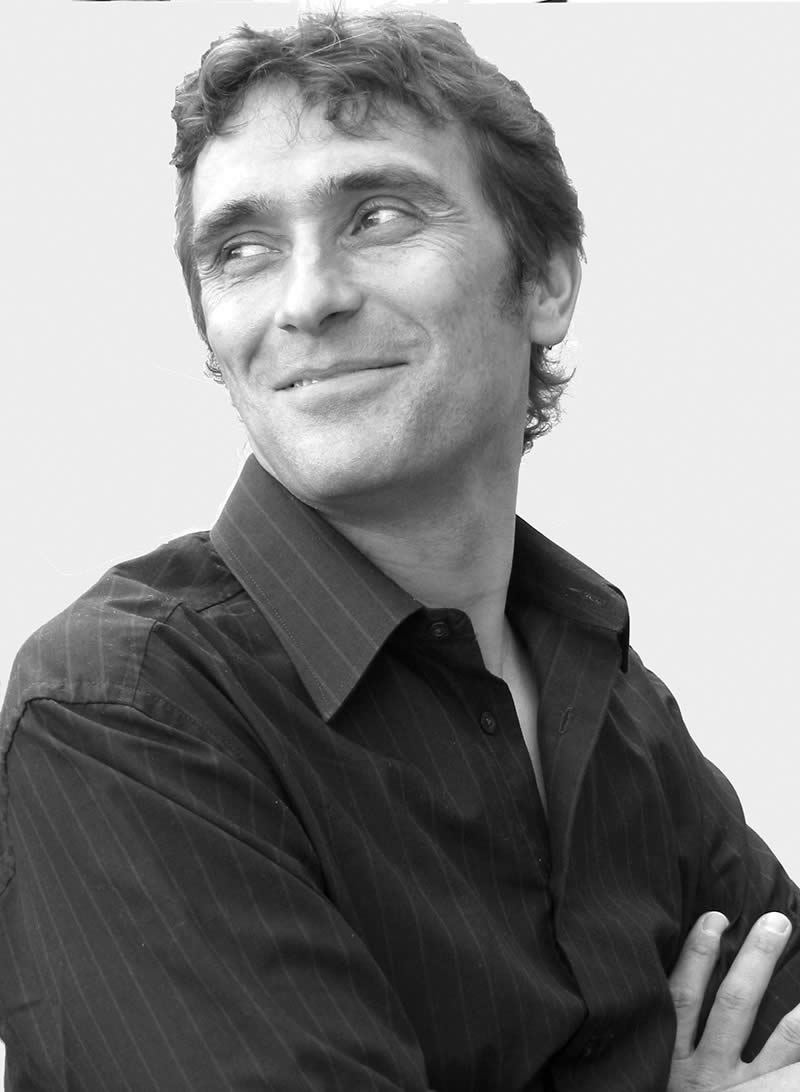 Frédéric Dumas
He develops the business thanks to new markets and dedicates his energy to safeguarding the ancestral know-how.
---
1996
- Frederic Dumas takes over from his father and builds up the decorative side of the business.
2000
- To kick-start the parchment business, he looks into all the uses that can be made of it. This research leads him to touch numerous crafts and places like the Estienne School, the Boulle school, medieval groups, lighting makers, calligraphers, scientists and historians from the CNRS, the BNF, conservationists, restorers.. he meets with a fellow-tanner from Levroux (36), Jean-Pierre Bavouzet, and after training for a time with him, buys his know-how and client base on his retirement in 2004. Today, the "parchment" side of the business continues to grow, and the uses have become greatly diversified. These contacts have gradually made flourish the idea that was growing in his mind, "open the family workshop to the public", to allow parchment to become discovered.
2010
- Opening of the «Espace du Parchemin et du Cuir» in the heart of Annonay, with the help of the association « Les Amis Du Parchemin et du Cuir »
2011
- The Tannerie-Parcheminerie Dumas is included in the list of crafts of rare art (
Find out more
)
2013
- Receives the label «Entreprise du Patrimoine Vivant». (
Find out more
)
---
To go further ahead…
You wish to learn more about our company, these links are made for you !
---